Health.Wellness.Tech.
Lifestyle Marketing Agency
Ritual Digital is a full service digital marketing and advertising services company specializing in health, wellness & tech lifestyle marketing through seasoned content producers, creatives, analysts and the community.
Mind. Body. Brand.
Aligning verifiable insights with authentic intention to drive engagement.
Here's how we do that.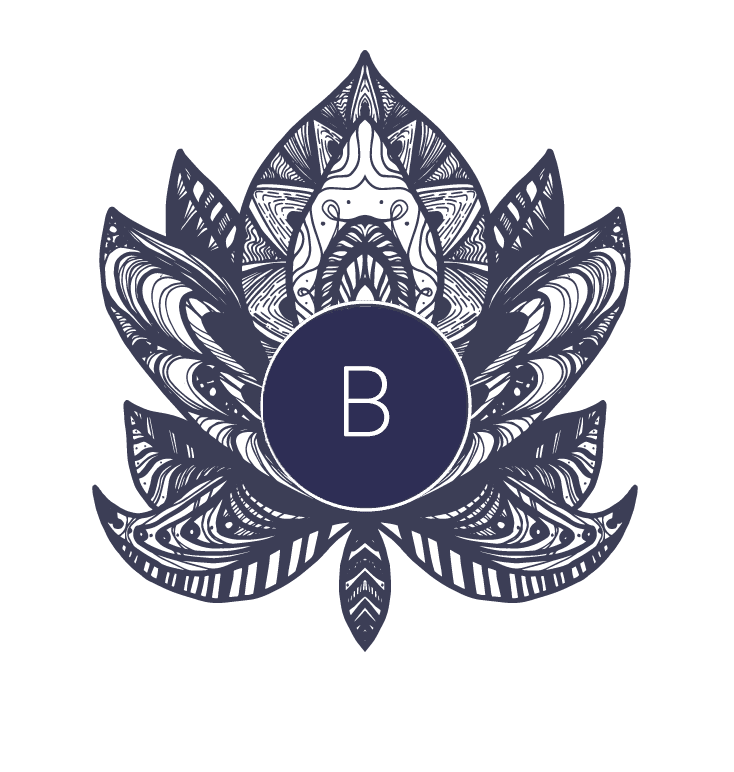 It's never too late to be who you might have been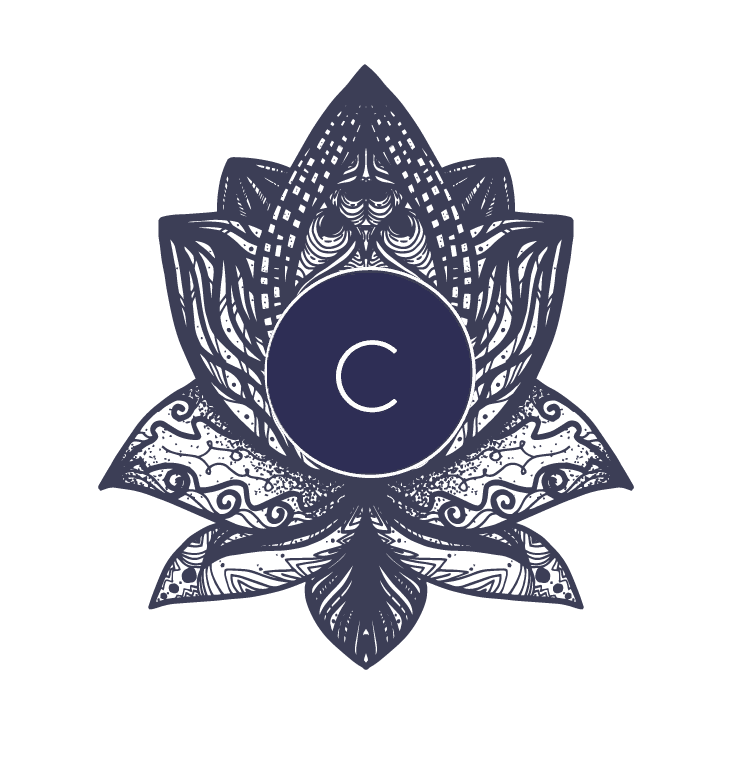 Content that resonates and performs – long live the king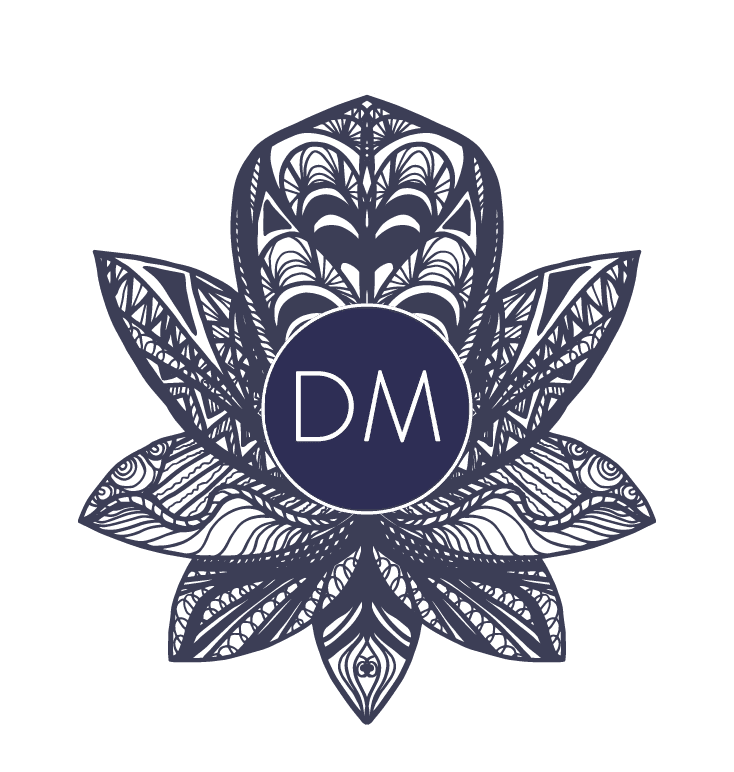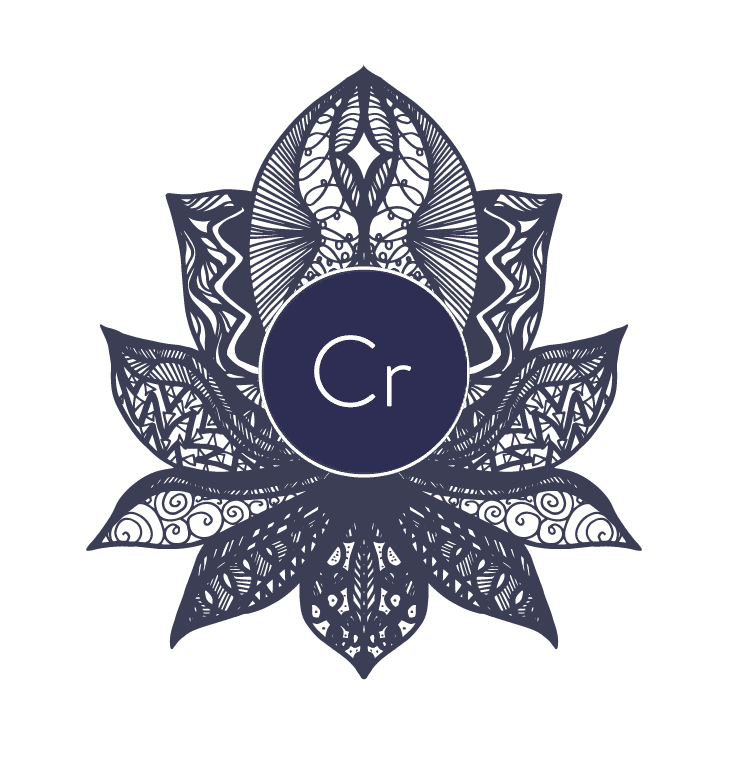 Human centric creative for hearts and minds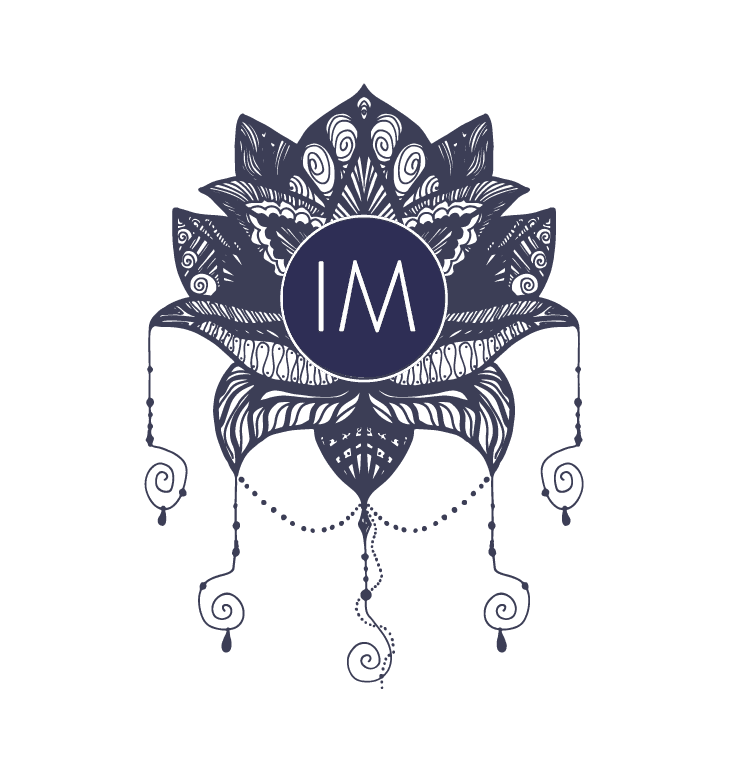 Authenitic social that delivers meaningful results
Creating relevant sustainable relationships
Good design is complexity resolved
Show. Tell. Create lasting impressions
Overwhelmed by apps, dashboards, everything? 
Ask us how we have helped countless establishments and practices like yours design, integrate, automate and ultimately simplify their digital ecosystems to exponentially grow their followers and reclaim the time to do what they do best, deliver a more engaged client or brand experience.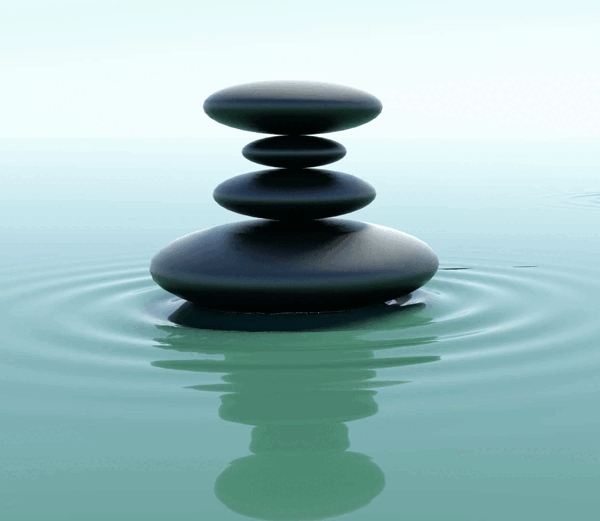 A few of the brands we've contributed to
We connect people and companies to the resources to live their best lives.
Hi There! How can we help?